Sex is an intimate experience. From the initial days of fantasizing about the sweet pleasure of closeness, one always romanticizes with their dear ones or the one they really feel attracted to. As the experience progresses and the understanding develops, toys can generally be introduced into the fiery play of action. There are several sex toys available in the market that can complement any area of desire or touch the nerves of some of the most specific fantasies one daydreams of. They can add the spark to an intimate duo and can make life in the bedroom spicy as well as adventurous. From exploring the indecent side to mastering the art of pleasure, sex toys can easily keep making appearances for you and your partner.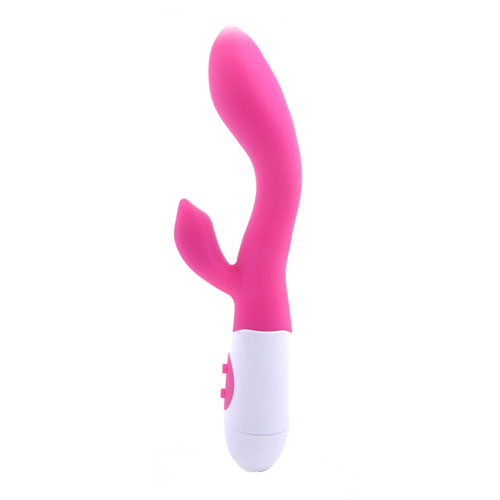 Since these pleasurable appliances are majorly usable, so like any other product, they need a certain amount of maintenance to last longer and be of maximum efficiency. One of the main steps of it is proper hygiene and cleaning after a sensual session. It is very easy and can only take a minute or two. 
Invest in a Sex Toy Cleaner
This is, by the book, the easiest way to clean your sex toys and appliances. They can be purchased right from the store that you got your toy from or from a reputed online store. They are crafted in cans that you can simply spray on your toy after use to avoid all the bacteria that can germ up. Make sure you coat each bit of the toy with the spray and simply leave it to air dry. Voila, now you got nothing to worry about the next time you feel giddy.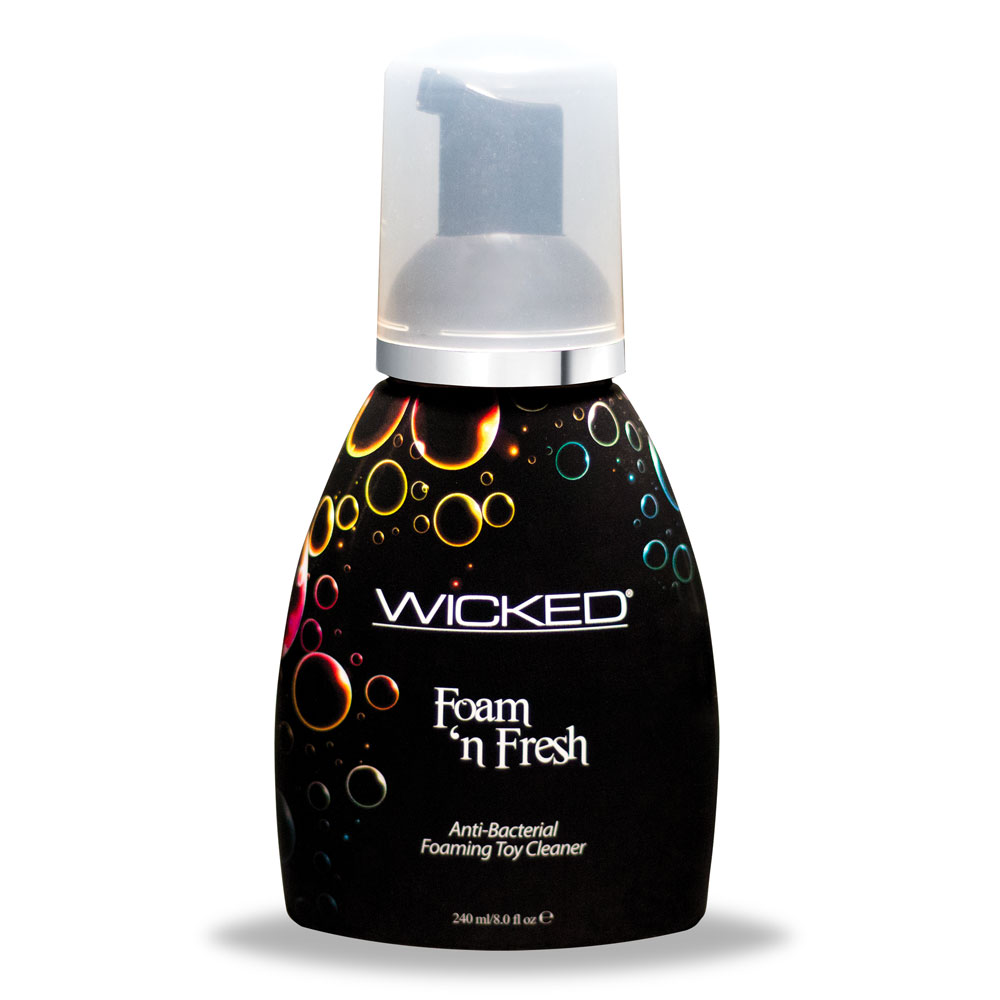 The Plain Old Soap & Water Treatment
Sex toy cleaners are great but they aren't your only option. Soap and water are a perfectly potent way to clean your toys. Soaps are an old-school solution for all the cleanliness chores. Make sure to get your toy wet all over and either use bar soap or a dash of liquid soap, gently scrub the soap all over the toy and wash it well. Leave it to air dry. It might a minute more but it is definitely worth it and does the job quite well. 
Dishwasher
You heard it right. There are several toys made out of glass or borosilicate materials that are not only safe to use but also very easy to handle. They are probably the easiest to clean when it comes to sex toys. You can either use sprays or soap and water; or use dishwasher soap to clean them up. You can also put them straight into the dishwasher, they are quite rigid and strongly built to handle a little roughness. Just make sure to take your utensils out of the washer first and try to use heated up water as it efficiently helps with residual bacteria.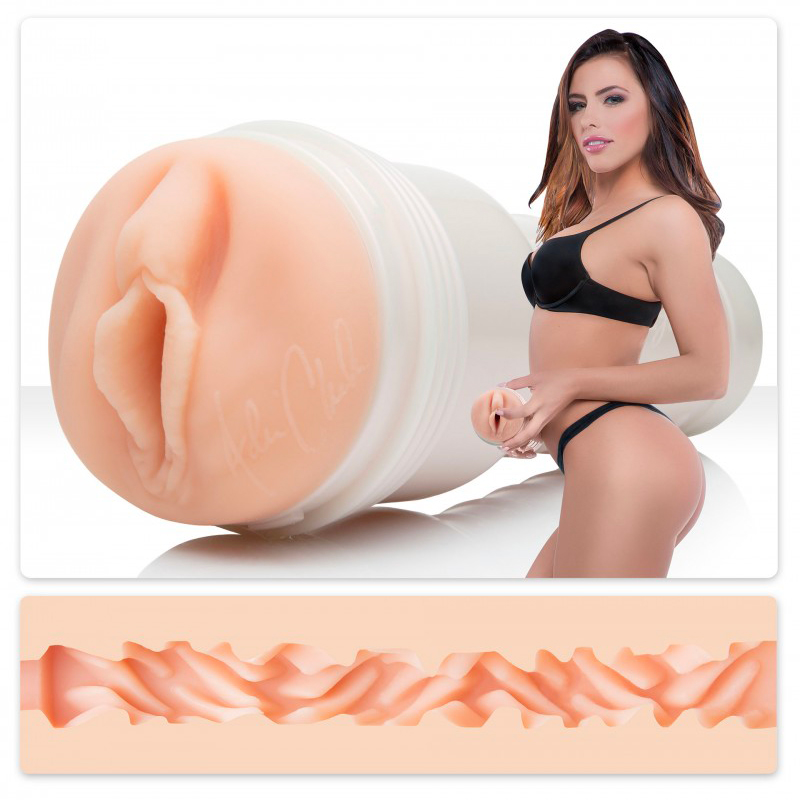 Fleshlights
While cleaning sex toys is quite easy but fleshlights just need a little bit more attention. Nothing major, just a step or two. 
Carefully drag out the toy from its cover and give it a decent water rinse, the warmer the water the better. Make sure to rinse it from every angle, in and out. 
You can also use toy cleaner sprays to clean the parts of the toy but avoid soap and water as it can certainly damage the build quality of the product. 
When you feel like you have generously cleaned up every bit of the toy, simply let it rest and air dry in an isolated spot. 
When you can evidently see that the toy is clean and dried up inside out, sprinkle and gently rub a renewer powder on the toy and you're ready to pack it up.