It's always great to put some time and effort into spicing up your love life; therefore, this blog is here to help you discover the best adult devices available to treat and pleasure the man in your life. Here are some gift suggestions that will not fail to the spice back into your sex life:
Blade By Fleshlight:
This item ranks as one of the highest rated textured masturbators; it's aerodynamic, and has the textured inner of a "real feel" vagina, which covers the entire penis. The submersible Blade By Fleshlight is a great introduction to the Fleshlight range, with a non-anatomically correct opening, containing an intense suction function – which can be controlled by the end cap. These designs are some of the highest rated male sex toys – they're designed with function in mind, which is a treat for newcomers and old hands alike. Blade, whether used with a partner, or during solo play, will certainly heighten your lover's sensitivity and is capable of providing an veritable overload of pleasure! Available with a sample-sized water-based lube.
Robo Suck Three Pussy Penis Pump:
A transparent, battery controlled cylinder pump, with a quick release valve, which is said to improve erections, making them firmer, for longer, and is easy to use and easy to clean. These penis pumps are ideal for those new to penile pumping. Comes with step-by- step instructions so your lover can easily see their progress and can monitor stamina. Straightforward to use, and assemble, this penis pump will ensure stronger erections and orgasms with minimal fuss.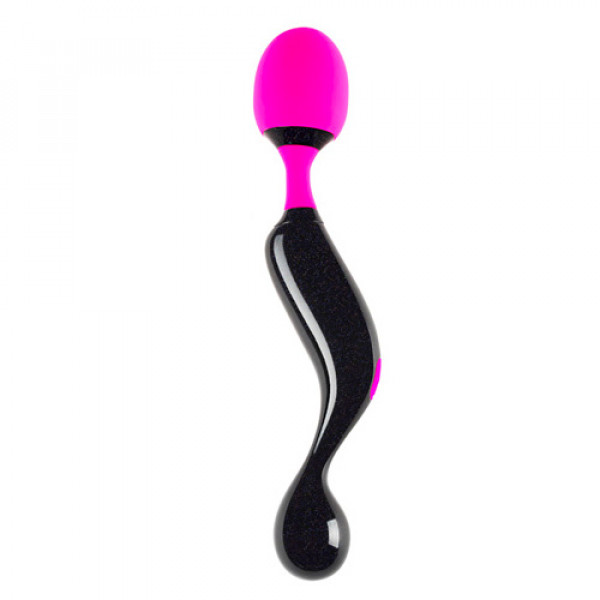 Aneros Classic Prostate Massager:
This uniquely designed prostate massager, with its slim body for easy insertion, contains an angled tip for precision prostate stimulation, which also doubles up as a perineum massager. Ideal for newcomers and couples wishing to expand their anal play.
Prostate Massagers are ergonomically designed, reaching all the correct places with just the right amount of precision vibration. This prostate massager is a welcome addition to any guy's toy collection; whether your lover is new to the thrilling sensations of prostate massage or an expert, this is a must-try for any man.
Frisky Lusty Lips Vibrating Cock Ring:
This lusty lips vibrating cock-ring (!) is intended to be worn during sex, and has a smooth and sexy feel which will fit all. This cock-ring guarantees stimulation for both him and her, and will prolong erections, allowing for better sex.
Vibrating cock-rings are currently at the top of their game; not only can this item be used to enhance play within the bedroom, it's also an attractive design, which makes this cock-ring fun, functional and classy!
Colt Knocker Vibrating Butt-Plug:
This stimulating butt-plug takes power to new levels; it will stimulate both inside and out. With a pointed head for easy insertion, and a shaft which will stimulate you on the inside, this butt-plug also boasts vibrational speed patterns, so there's something suitable for almost everyone. These vibrating Butt-Plugs may be intimidating for some at first glance, but with its ergonomic design and liberal amounts of lubricant, it lends itself to comfortable insertion. This plug will bring a new dimension to anal play that will not fail to arouse – every time.
House of Eros Medium Weight Flogger:
This flogger is an ideal size, and sturdily made, too; you can provide your lover with an array of sensations, from tickling and stroking to outright flogging – and the stings which are associated with it! It's compatible with other bondage restraints too. This flogger may not be recommended for a newcomer to S&M – but if you have some experience, however, and you and your partner are after a flogger with a great-feel leather look without the upkeep – one that can pack a mighty whack or a sensual tickle – then look no further!