Spring is fast approaching! – and there's no better time to put some extra effort into spicing up your sex life.
There are many ways that you can treat, and pleasure, your partner, but experimenting with male sex toys can really ramp up the heat between the sheets – and there are some really awesome devices on the market right now, which are designed specifically for men; changing our perception of gay sex toys, and focusing primarily on versatility and longevity.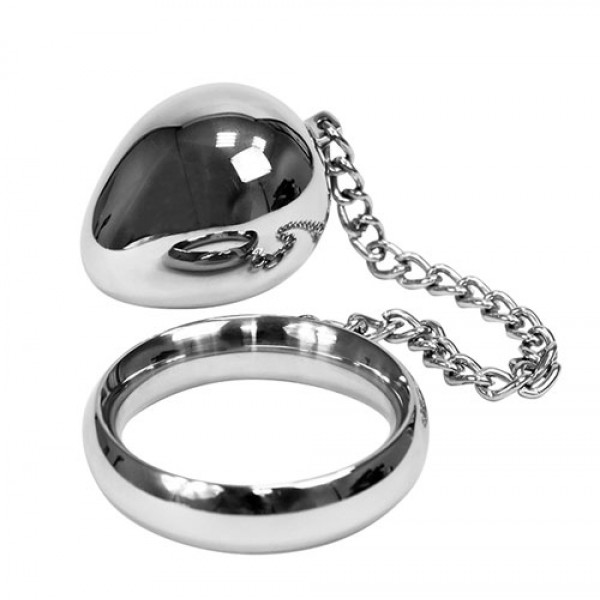 Vibrating Prostate Massagers have a slim body, ideal for easy insertion, and boast an angled tip for prostate stimulation. Some designs double up as a perineum massager; these are great tools for expanding anal foreplay, as they provide just the right amount of stimulation, allowing you a comfortable fit, reaching all the right places.
Fleshlight is the number one male masturbator; fully BodySafe, aerodynamically designed and available in textured sleeves, these toys are also constitute a great accessory for water play, due to their being fully submersible. These toys will make your lover's penis extra-sensitive, inducing strong and powerful ejaculations.
Cock rings are designed to be worn during sex, and have a smooth and slick design which fits most guys snugly. These mens sex toys provide stimulation by making the penis harder for longer, resulting in powerful orgasms for both you and your partner.
Vibrating butt plugs take plugging to whole new levels, as they stimulate inside and out. They feature a pointed head, for easy insertion, and furnish varying patterns and modes of heightened arousal.
Leather floggers are quintessential for those who like a little impact play; supplying your lover with an array of erotic sensations, from tickling, and stroking, to outright flogging. Revel in the stingy sensations which these little darlings create – a must for any toy box.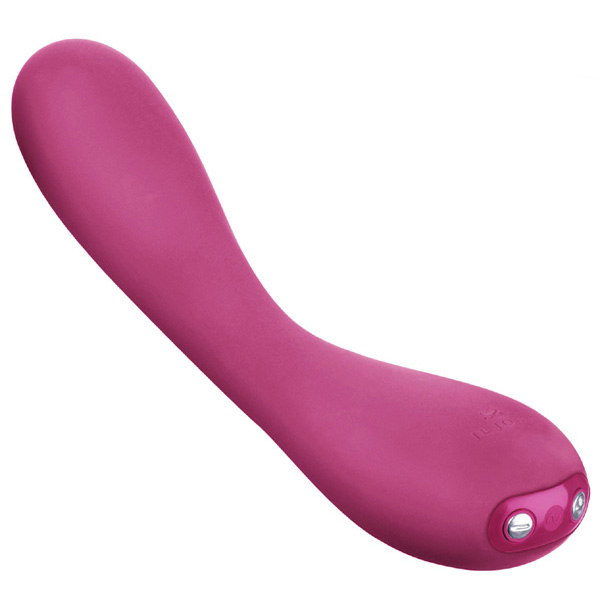 Sex toys for anal use are perfect for training your partner, as they come in a variety of sizes; so you can select a toy of more length or girth, with the more practice you get. When selecting appropriate adult toys for anal play, it is advisable that you use toys which are sold specifically catering to use with this style of play, as anal sex toys are constructed so that they have a wider base; don't underestimate how easy it is to lose a toy up there! Using toys designed explicitly for this purpose could spare you an embarrassing trip to the accident and emergency department. Plus, there is the added advantage of their being both easier to insert, and precisely designed to touch and stimulate just the right places.
Your lover will soon be lost in a world of bliss, begging for more, putty in your capable hands. There is nothing to lose by introducing these toys into your play – only delicious new experiences to gain; as adult items open you up to a realm of new feelings and pleasures, alongside the highly psychological arousal gained from the fact that your lover is initiating these sensations. This is truly the ideal time to commence your discovery of male adult toys – the designers and manufacturers have got their fingers well and truly on the pulse regarding what guys want when it comes to sexual stimulation.