BDSM stands for Bondage-Discipline-Sadism-Masochism. There are many areas of sexual arousal which are classified under the umbrella term BDSM, depending on whether you're more inclined to lean towards being a dominant, or a submissive, participant.
Bondage usually takes the form of a mild punishment; being restrained, often with tethers of some kind, whilst your punishment is administered. This restraint-punishment can then escalate in intensity, up to extreme pain, and subsequently to the point of possibly being defined as "torture". Regardless of what level of BDSM you enjoy, it should always be consensual, safely played out, and kept sane.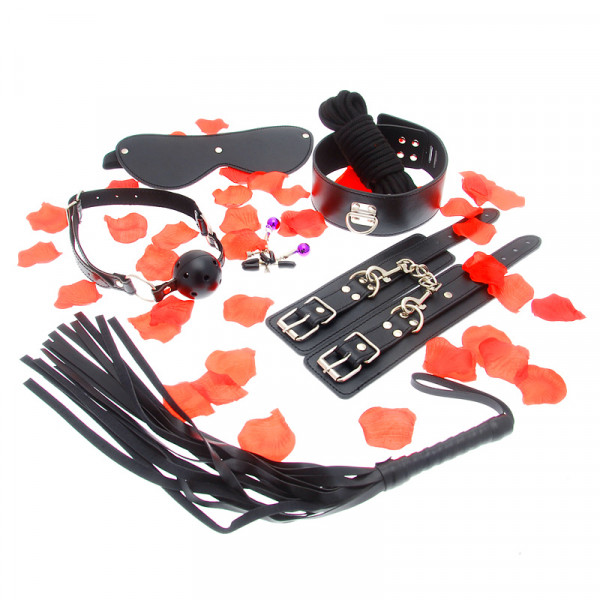 Many couples are discovering that bondage can be a sensual and erotic experience, which is the vital approach towards BDSM, and experimenting with bondage restraints, to spice up their sexual play. The dominant partner (or Dom) performs the tying and administering; while the other – the submissive (or Sub) – is being tied and receiving. Some couples interviewed assert that the feeling of being vulnerable – and not knowing what is going to happen to them – is the turn-on; this is where the introduction of bondage toys can enhance play, because they'll totally take your partner by surprise.
Some prefer the sense of authority – as well as the emotional satisfaction which the Dom acquires from being in "control"- that the role of the Dom imparts; since after all, their partner has granted them the power of trust and submission. It's this facet which ensures that the "SM" side of "BDSM" constitutes a pleasurable and gratifying experience.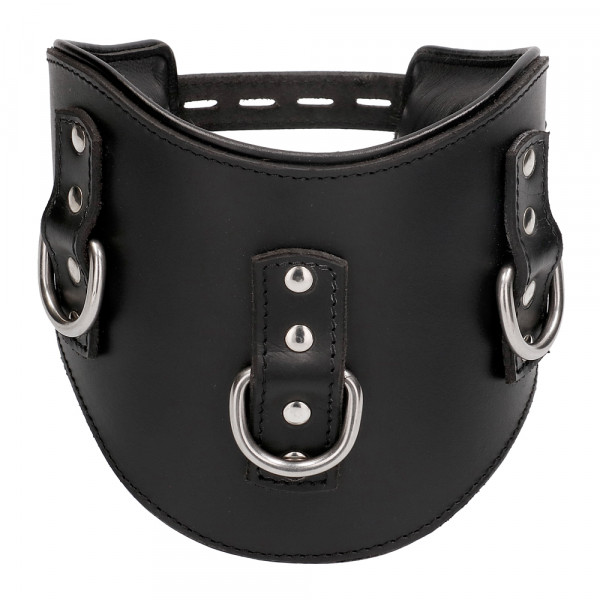 Bondage is a sensory discipline of control; alongside the dominance and submission aspects, the participants give in to emotions and psychology which connect with – and contribute to – intense sexual and physical arousal. The inclusion of bondage equipment and BDSM gear, to fully restrain your partner, can really set the scene and turn your bedroom into a fully functioning dungeon.
BDSM can often include other people as well; there are various clubs and events where people ''play'' with like-minded folk. Many types of restraints, plus leather whips, paddles, erotic clothing, and sex toys, can be incorporated into any scene which these individuals wish to play out. If you're not sure whether BDSM might quite be your thing, then attending one of these clubs is a great way to dip your toe in the water, as they open up a world of bondage for beginners, introducing such novices to those who are old and firm hands at it. Regardless of how many folk join the party, however, the whip should always come down on the side of safety and consent; one person's boundaries can dramatically differ from another. Even if you are playing with your partner of twenty years, it is vital that you maintain clear communication throughout the event, and be aware of what your partner may like to try, or would prefer to avoid. Of course, if something doesn't live up to the fantasy, that's alright, and it's cool to say so; then it doesn't need to be taken any further, and the scene can unfold instead in other ways, alternatives which may tease you, and toy with you, till you can't take any more!