Who doesn't like a little spanking sprinkled in with their BDSM? Spanking is a excellent way to stimulate all those sensitive nerve endings, and whether you like to receive a slap or a tickle, it never fails to release a ton of endorphins – a feel-good factor for your brain! So regardless of whether you're a newcomer to a little impact play, or an old hand, there are plenty of ways to keep this style of bondage fresh, because it is so versatile.
A good spank on your behind increases the blood flow to your genitals, which in turn enhances arousal, but you needn't stop at just that – Hands, feet, thighs, breasts, pecs and shoulders can all withstand a certain amount of contact, but the area that you intend to spank can determine if you should use specially-made bondage gear or not, and how you make contact with the body, as some areas are better suited to receiving softer, yet quicker, strikes, while others befit harder, concise hits.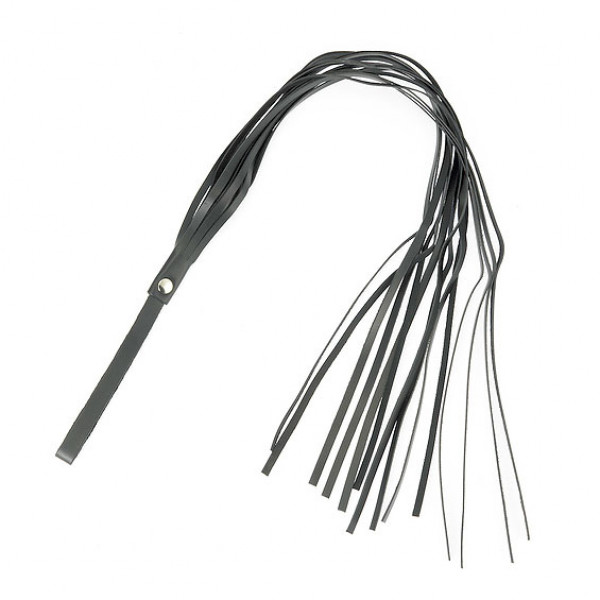 Paddles are an ideal option if you are progressing from spanking with your hand. They're not as hardcore as some other methods, yet produce a great sound – and can also leave some nasty bruises, so caution must be used at all times. There are various varieties of paddle on the market:
Short-Handled Paddles – which can provide intense play, as they cover a wider range of alternatives, such as paddles that can be incorporated into electro-play, or imprinting. Check out Knoppler paddles, otherwise known as leather paddles; made from pliable materials, these implements deliver a thorough, fulfilling sensory erotica. If you feel that perhaps they may be too much, opt for a furry, which are available covered with fur, feathers or a soft material; great for those taking their initial steps into the world of spankers.
Bondage Canes cause a stinging sensation; this pain is sharp and intense, and will leave marks on the skin. Canes are easy to control, though you should only use the tip of the cane on the desired area – otherwise, you run the risk of injury. Canes come in a variety of materials; from bamboo, or reed, to synthetics, such as plastics and fibreglass. There are also some pretty canes on the market manufactured from Lucite, which are sure to add a touch of elegance to any toy box.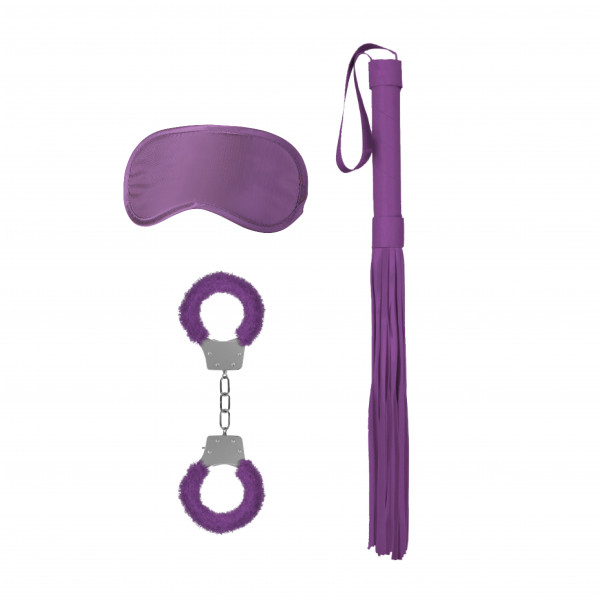 The queen of all spanking implements has to be the whip. This highly impressive accessory delivers a palpable impact, in addition to its visually striking qualities. The crack of a whip will supply your submissive with a gratifying sensation of fear and excitement. From bullwhips to flicker whips, there's a type of whip to suit every requirement. Made from leather or rubber, whips really are the utmost in impact play. They provide a sting that your submissive won't forget in a hurry, and furnish a satisfying, rosy-coloured mark sex toys. You really should practice using a whip on cushions or soft toys, however, before introducing it into your play.
Bullwhips should only be used by those who have had a significant amount of practice; they can cause serious injury if used incorrectly.
Whether you're a beginner or second only to Zorro, you're sure to find the ideal spanking implement to fit your needs.