Spring is fast approaching! – and there's no better time to put some extra effort into spicing up your sex life.
There are many ways that you can treat, and pleasure, your partner, but experimenting with male sex toys can really ramp up the heat between the sheets – and there are some really awesome devices on the market right now, which are designed specifically for men; changing our perception of gay sex toys, and focusing primarily on versatility and longevity.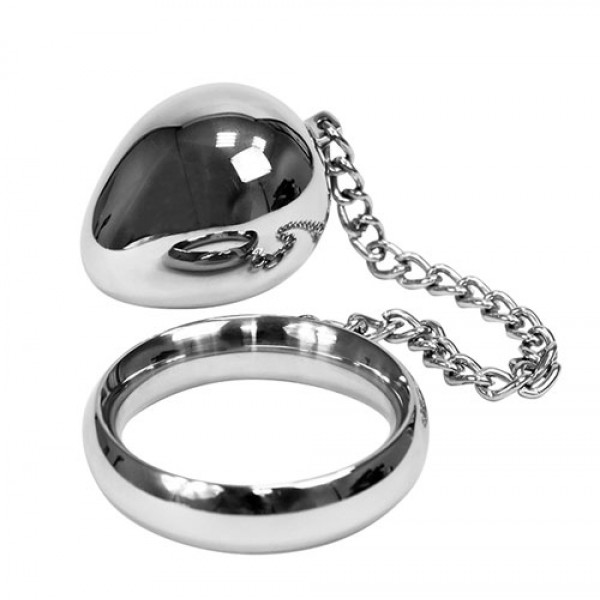 Vibrating Prostate Massagers have a slim body, ideal for easy insertion, and boast an angled tip for prostate stimulation. Some designs double up as a perineum massager; these are great tools for expanding anal foreplay, as they provide just the right amount of stimulation, allowing you a comfortable fit, reaching all the right places.
Fleshlight is the number one male masturbator; fully BodySafe, aerodynamically designed and available in textured sleeves, these toys are also constitute a great accessory for water play, due to their being fully submersible.…
Read More