If you wish to keep your subservient firmly under your control, then the best method is arguably the use of sensory deprivation; because when you inhibit the use of one sense, the others work harder to compensate; heightening their pleasure even further when you use bondage masks, or other forms of sensory deprivation, such as a bondage hoods or blindfolds.
All of these accessories provide your sub with varying levels of deprivation, fulfilling your desires as well as fueling your fetishes. If you're the dominant, then we also have the ideal masks and hoods for you, too.
There's certainly much to relish when taking part in a prolonged BDSM session wherein both you and your partner are bound by blindfolds.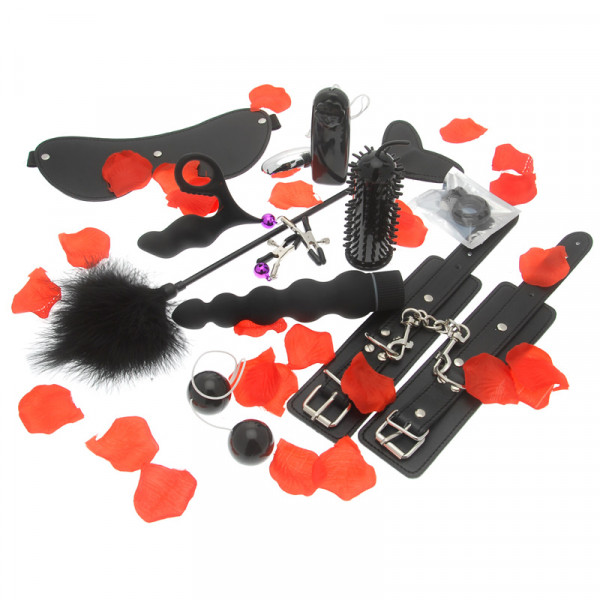 Blindfolds are ideal for keeping your sub in the dark, they're available in a variety of designs, which can grant them an attractive air of high sophistication, or those made from velvet or silk, which are seductive and luxurious and.…
Read More